"Free Report Reveals How To Harness
The Power of
High Traffic Social Media Sites
To Attract A Crowd of Loyal Followers…"
This Guide Will Show You How To Attract More Followers So You Can Generate A Ton of Traffic To Your Sites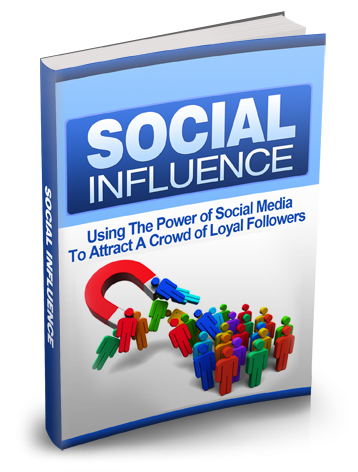 HERE ARE SOME OF THE AWESOME
SOCIAL MEDIA MARKETING TIPS

WITHIN THIS GUIDE
The benefits of using High Traffic Social Media Sites in your business.

The exact social sites to join and why.

How to create a following: The Do's to An Attractive Profile

Followers and Likers: Why you would rather have a follower who likes you

Maintaining your Social Media status.

Social Media Tools to make Social Media Marketing a lot faster and easier to manage.

+ Much,Much More!
IN ORDER TO GET YOUR FREE COPY, PLEASE SUBSCRIBE BELOW
Your privacy is respected and your name will not be passed onto any other 3rd parties.
Your Name:
*Your Email:

Is fire hot or cold?